2023 Harvest/Lavender Tips
Many people grow lavender for its beautiful purple colour and charming aroma. However, we encourage you to take it a step further and dry those purple flowers! In its dried form, lavender presents so many opportunities for culinary, health, and wellness uses. If you've just harvested your lavender for the first time, you're probably wondering how to dry it properly….

2023 Harvest/Farm Life/Harvesting/Lavender Tips
After a long Okanagan winter and abnormal spring temperatures, our summer on the farm isn't looking the same as it has years previous. While many of our plants are doing exceptionally well with the warmer temperatures, some are a little slow to begin blooming. Now that we are almost in June, we thought it would be a good time to…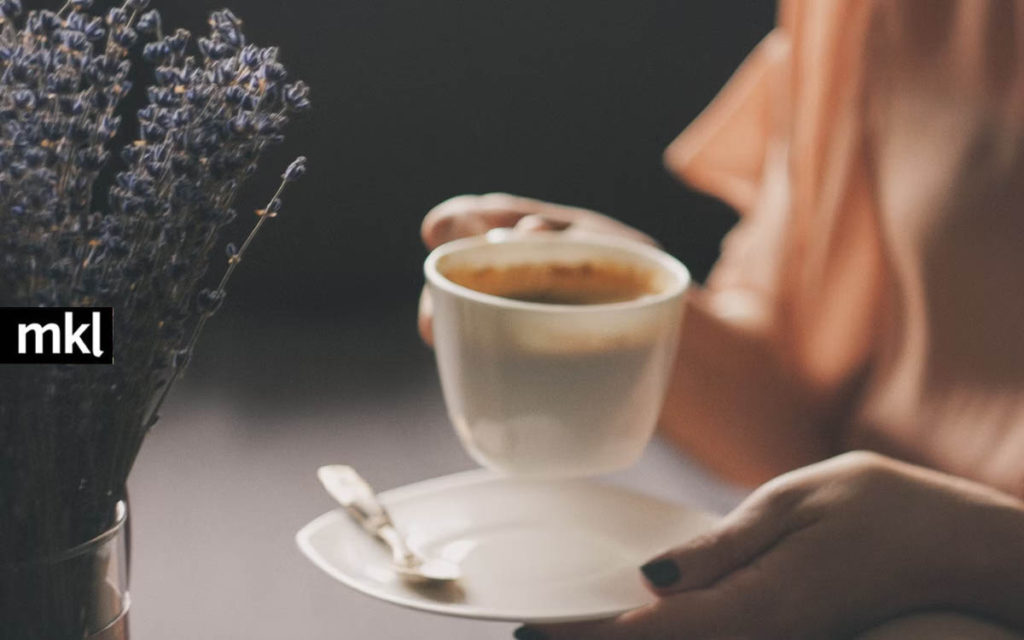 lavender cocktails/Lavender Jacks/Lavender Tips/Recipes
Lavender is an incredibly versatile plant. This purple flower does wonders for skin, odours, and calms a busy mind. But, did you know that lavender is also a delicious addition to beverages? If not, we're here to tell you about the awesomeness of lavender-infused drinks! With the help of our beloved purple pals, you can make all of your favourite…

English Lavender/lavender cocktails/Lavender Tips/Recipes
Lavender is a popular herb that is most often used for its unique scent and incredible health benefits. Generally, when people think of lavender, they imagine soaps, oils, and beauty products. However, lavender has another use beyond its therapeutic and beauty benefits. Similar to other herbs, lavender makes a great addition to your kitchen pantry. Using lavender in the culinary…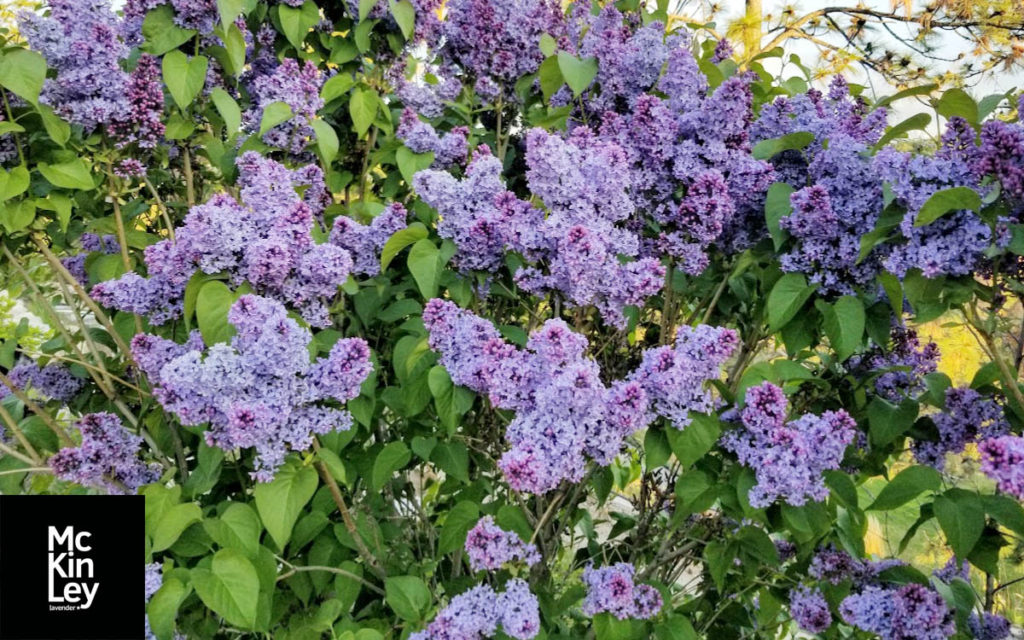 Apothecary/Farm Life/Floral/Lavender Tips/Recipes
Hydrosols have many different purposes and benefits. They can be made from all sorts of plant materials and share many similarities with essential oils. However, as the name suggests, they are mostly made of water. Hydrosols can be used in a variety of ways like aromatherapy or as air fresheners. In this article, we will be going over what lavender…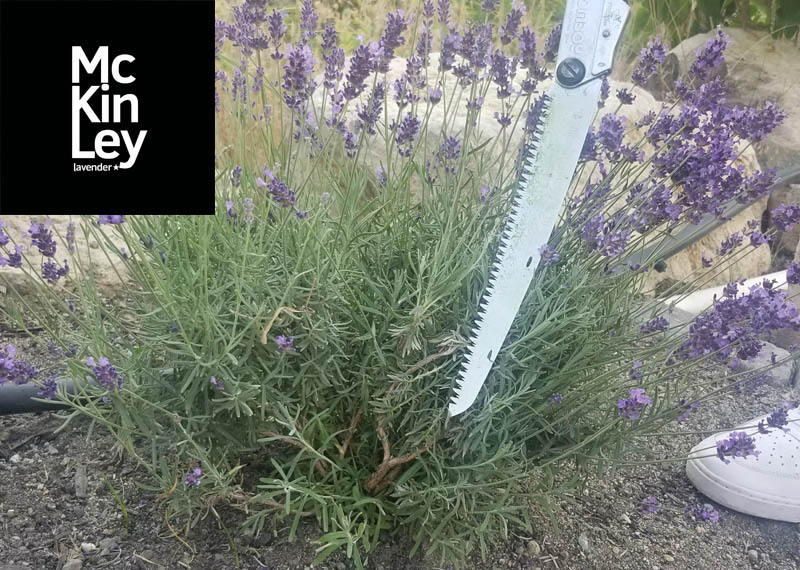 2021 Harvest/English Lavender/French Lavender/Lavender Tips/Tips & Tricks
Have you ever wondered how to cut lavender into the gorgeous bundles that you find at your farmers' markets? You're not alone! This is one of the most common questions we get at McKinley Lavender Farm in Kelowna, BC. We've finally found some time in between harvesting and bundling to create an easy video to show you how to do…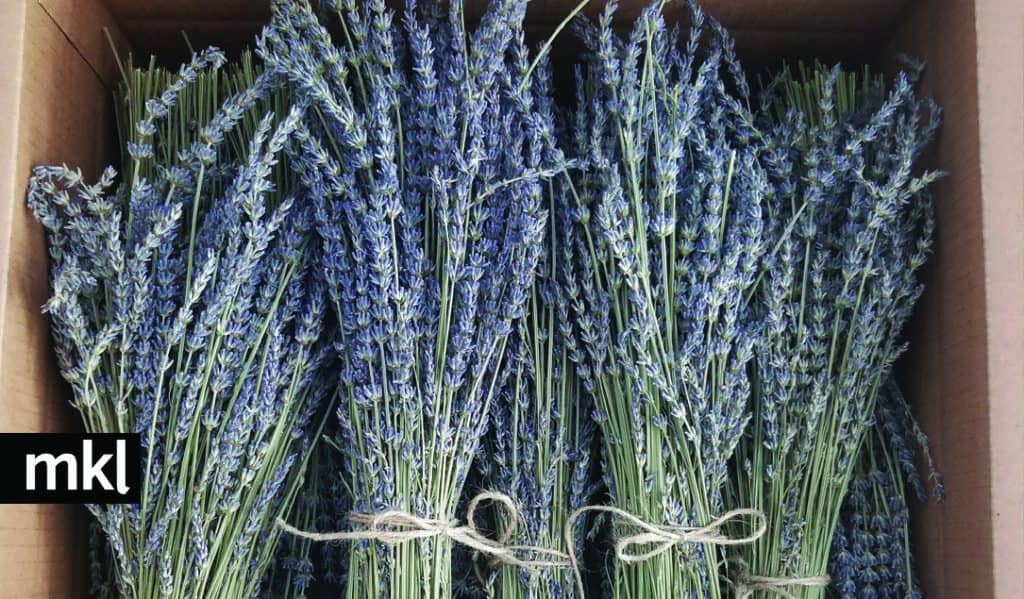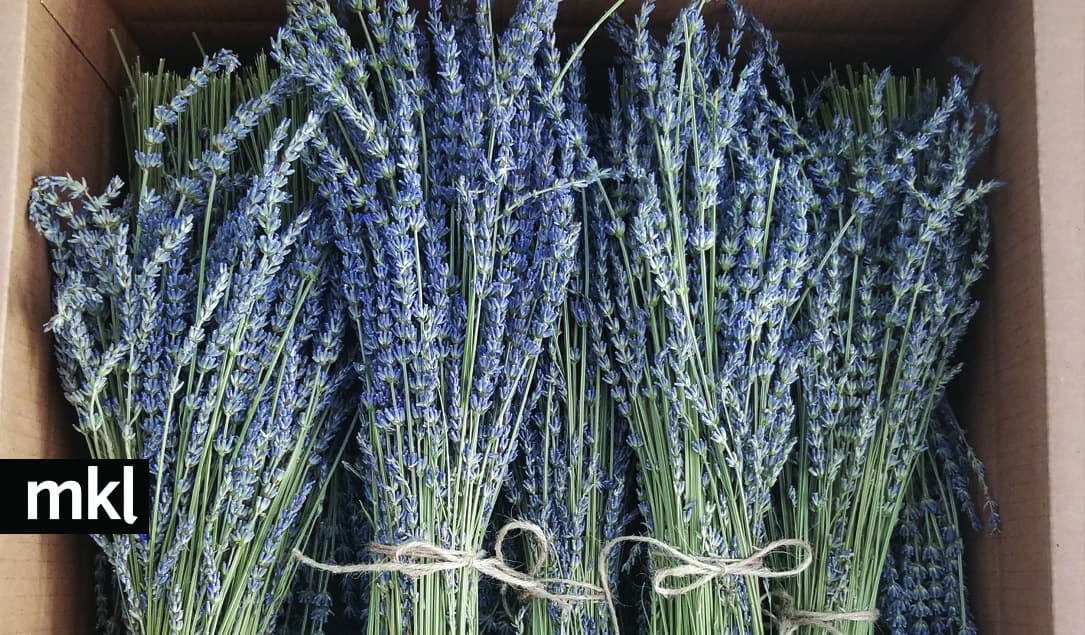 English Lavender/Farm Life/Floral/French Lavender/Lavender Tips/Phenomenal/Super
How big are your lavender bundles? This is the most commonly asked question that we get asked at McKinley Lavender Farm in Kelowna. Everybody wants to know just how big our bundles of fresh and dried lavender are. First of all, the easy answer is big. But, we know that doesn't help when you're planning for tablescapes, wedding walls, and…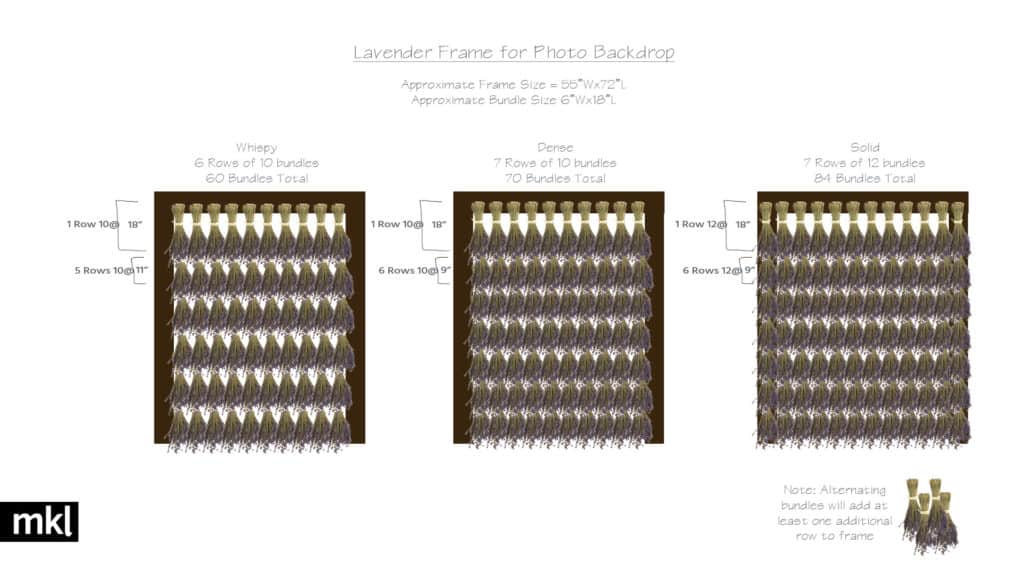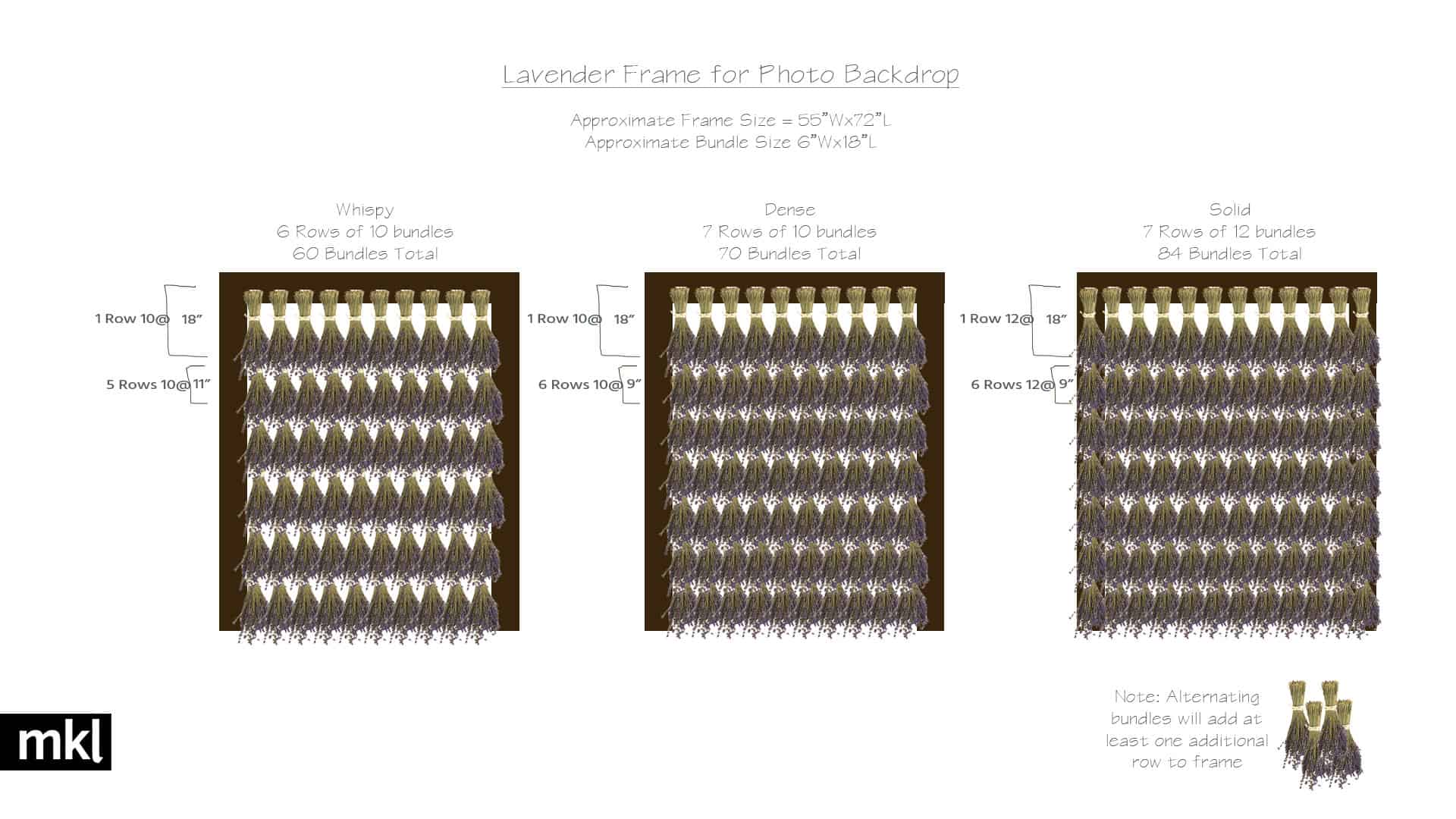 Lavender Tips/Tips & Tricks
How to Create a Photo Backdrop Using Dried Lavender Bundles It's wedding season!  Fun fact: the majority of our lavender flies off the shelves to eager couples preparing to tie the knot. Most couples use lavender mixed in with fresh seasonal blooms for their big day. Some couples are inclined to get more creative with their dried lavender bundles.  To…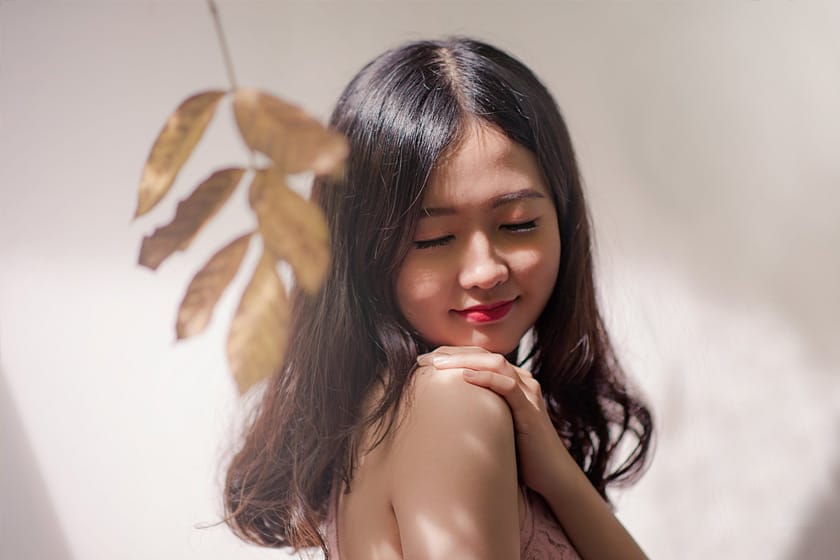 Lavender Tips/Tips & Tricks
Lavender and lavender oil has many different health benefits, and one of them is skin care. There are many different benefits of lavender essential oil for skin, and in this article we're going to break down each one. Acne Treatment Pure lavender oil is one of the best natural ingredients you can use for treating acne issues. It has anti-inflammatory…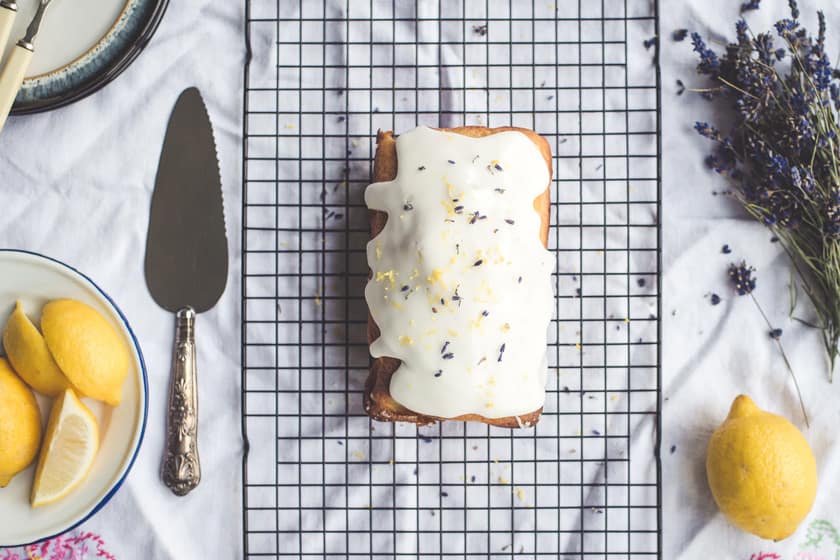 Lavender Tips/Tips & Tricks
Cooking with lavender is becoming more and more popular, but you need to be careful how you use it, as it can become overbearing. In this article we are going to discuss the tips and tricks of cooking with lavender, so grab your dried lavender buds and let's get started! Buy the right product No matter what you're going to…
There are no products in the cart!