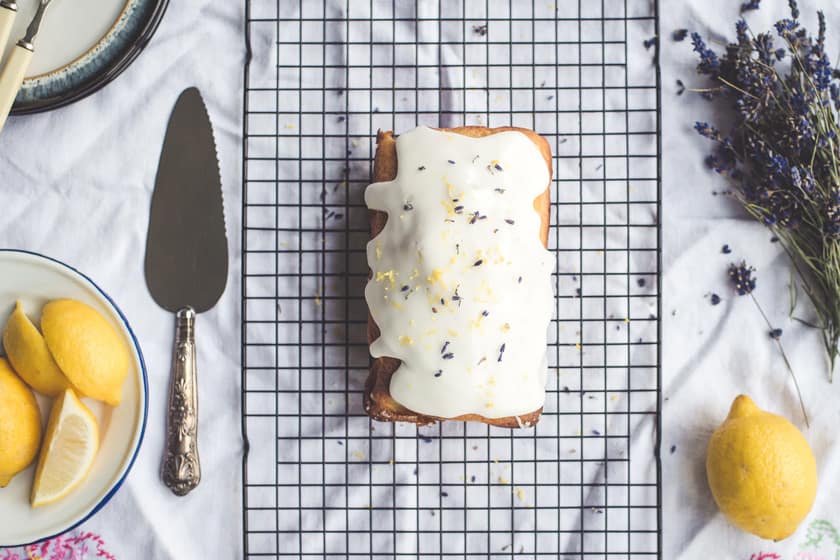 Cooking with lavender is becoming more and more popular, but you need to be careful how you use it, as it can become overbearing. In this article we are going to discuss the tips and tricks of cooking with lavender, so grab your dried lavender buds and let's get started!
Buy the right product
No matter what you're going to prepare, make sure you buy culinary lavender buds. This is important as lavender comes in different forms and you want to make sure you buy the kind that is suitable for consumption.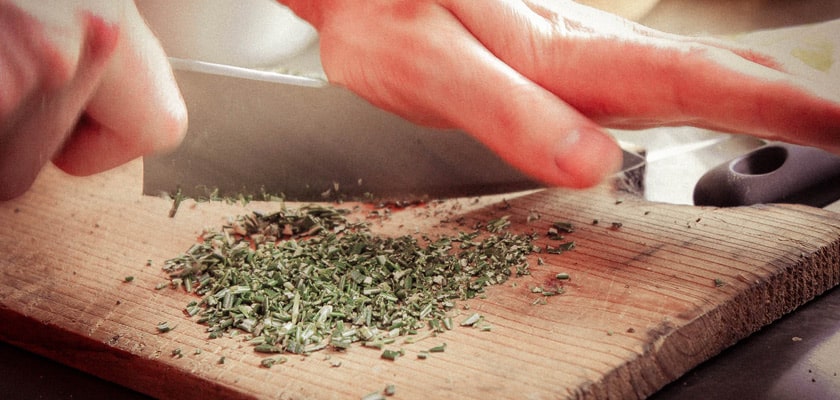 Proper preparation
The way you are adding the culinary lavender buds to your recipe is key, as you don't want to bite into it and get an overwhelming taste of lavender. It is best to either grind it, or strain it out cream or syrup before using it. This way you'll still get that great lavender flavor without the overbearing taste in one bite.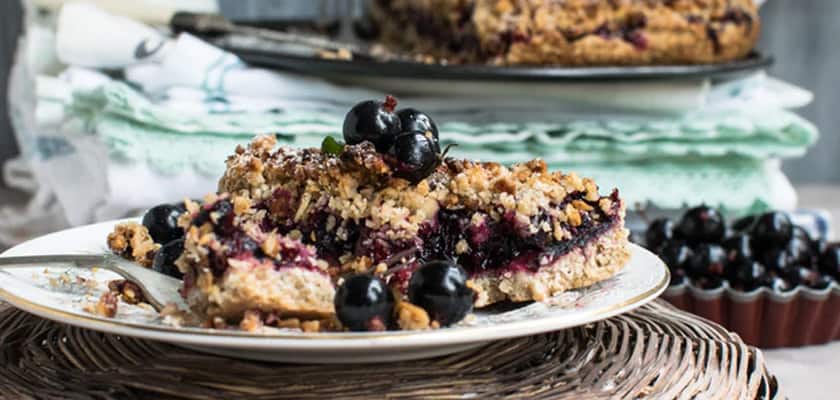 Amount of lavender
If you are not following a recipe you have tried before, it is recommended to use a small amount of lavender at first. The taste of culinary lavender buds can be quite strong and can take over the flavor of the dish, so just adding a small amount for your first time should avoid any issues.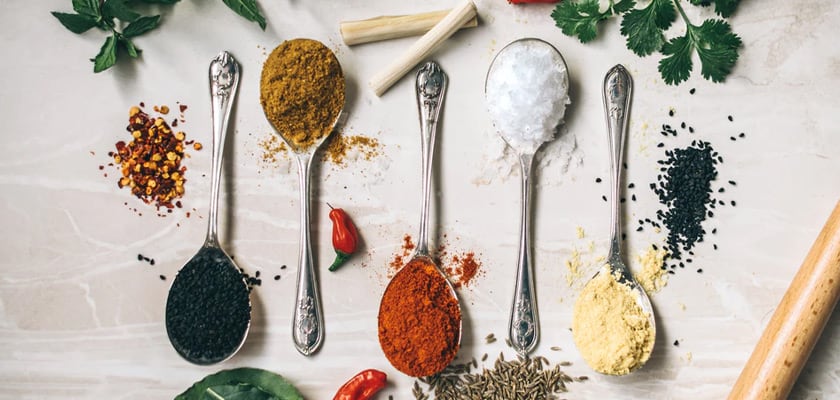 Blend with the right spices
Dried lavender buds go best when paired with the right spices. Lavender tends to pair well with oregano, rosemary, thyme, and sage. Dried french lavender is quite often included in herbs de provence. Lavender also makes some very flavorful meatballs when mixed with rosemary.
In conclusion, there are many ways you can cook with lavender but there are things you need to know first. If you're just looking to buy culinary lavender buds, french lavender plants for sale, or english lavender plants for sale, contact us at McKinley Lavender Farm today!