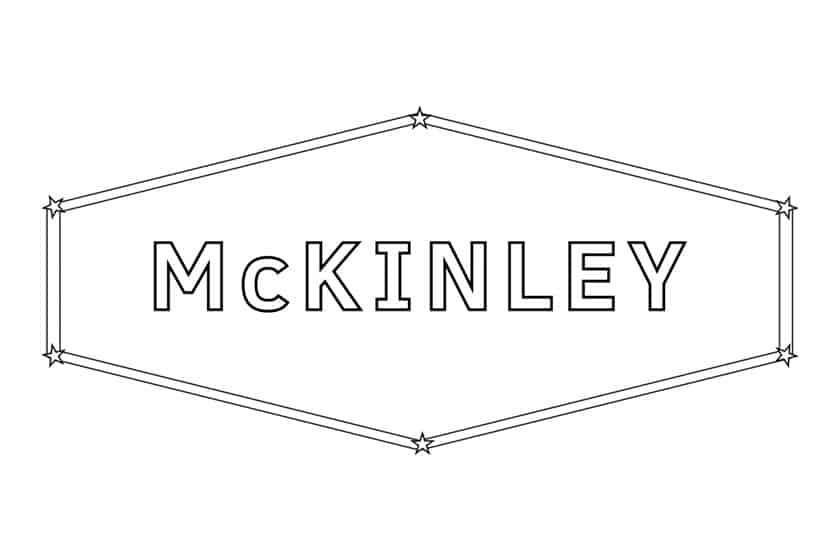 Lavender is an Important Ingredient for Healing Purposes
Have you ever wondered if there are healing properties in lavender that can help you with common ailments? Well, there are many things you can do with lavender these days such as using dried french lavender for a fragrance around your home.  You can also use it dried or fresh in lavender massage oil, using it in food with culinary lavender buds, and much more. But believe it or not, fresh lavender is actually valued quite high for the effects it has in healing some very common health woes.
In this article we are going to explore 4 ways to use lavender for healing purposes.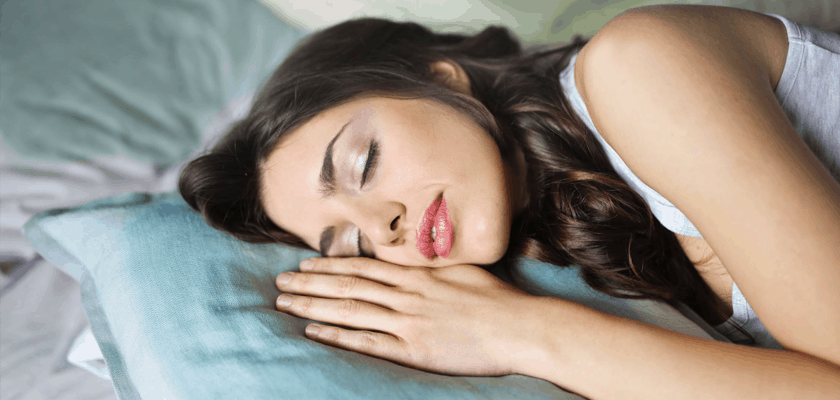 Calm your senses
This one is not much of a surprise as many people claim lavender can be used to calm your nerves, but no one generally thinks about lavender oil for sleep. Now it has actually been scientifically proven to help you sleep better. Placing a tiny bit of lavender oil under your pillow will make sure you have a great nights sleep.  Breathe in deep and let the scent take you away…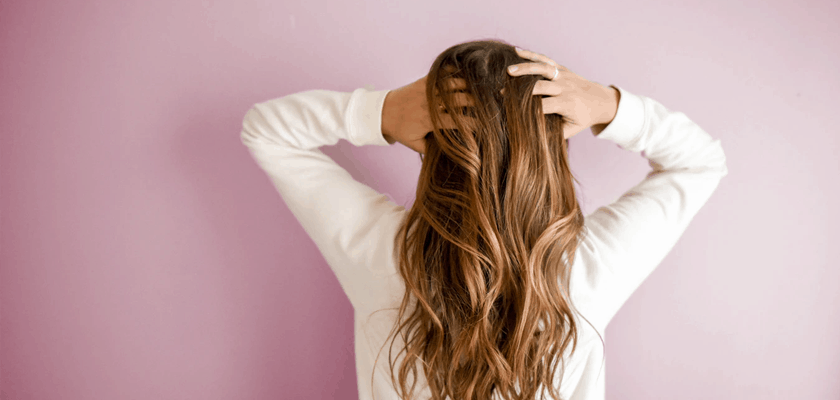 Dandruff and scalp issues
According to studies done by dermatologist Francesca Fusco, pure lavender oil can actually help scalp conditions. Therefore using lavender for healing purposes is proven to be beneficial. All you need to do is wet your hair with warm water, then dry it off with a towel. Next, grab a cup and combine 15 drop of fresh lavender oil, 2 tablespoons of olive oil, and microwave for 10 seconds or until it starts to feel warm. Next massage the oil into your hair and scalp. Put on a shower cap and let it sit for about an hour.  Then hop in the shower and shampoo it out. For other ways lavender helps your hair, read our article on how lavender can improve hair health here.

Fight digestive bacteria
Bad bacteria in your digestive system can leave you feeling bloated and gassy. Lavender is actually a great antioxidant and can help reduce the bad bacteria in your system. A great idea is to mix culinary lavender buds into greek yogurt, as it tastes delicious and will help your digestive system.

Lower heart rate and blood pressure use lavender for healing purposes!
Research has shown that the lavender scent can help to lower your heart rate, blood pressure, and help you relax. Place some dried french lavender, or dried royal velvet english lavender into a vase next to your bed to fill the room with the relaxing scent, and you will start to feel the impact.  You can also use a lavender hydrosol or spray to splash the scent of lavender over your linens or upholstery.
For more information on the other healing effect of fresh lavender, or if you're just looking to buy french lavender plants for sale, or english lavender plants for sale, contact us at McKinley Lavender Farm today!
Stalk us on Instagram!