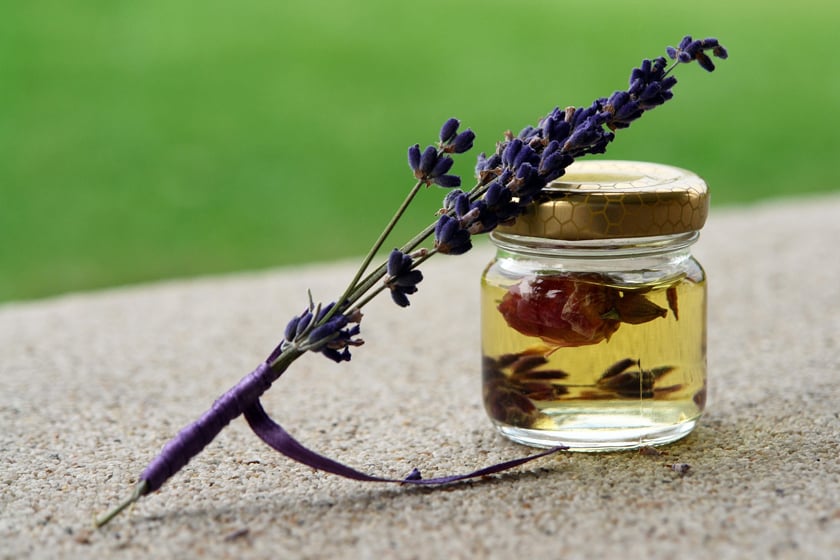 Here at McKinley Lavender Farm we do more than just grow the lavender, we also make lavender oil. In this article we are going to explain some of the benefits lavender oil can have on hair growth.
Promotes hair growth
A study back in 2016 has shown that lavender essential oil can actually grow more hair. These studies showed that the hair had grown back thicker and faster than normal. It works best when the lavender oil is absorbed into the skin, and has even shown to help with male pattern baldness.
Antimicrobial Properties
Lavender also helps to prevent bacteria and fungi from growing as it has antimicrobial properties. When the oil is applied to your scalp or hair it can actually prevent some of the more common hair or scalp issues like dandruff.
Kill head lice
A study has shown that lavender oil can prevent and kill head lice. More studies may be needed, but in the studies that they did do, they did see positive effects on killing and preventing head lice.
Scalp Inflammation
You've obviously heard that many people use lavender as a home remedy, and this can also be done for scalp inflammation and dryness. Studies have shown that lavender oil can reduce inflammation and speed up the healing process.
For more information on what lavender oil can do for you and your hair, or if you're just looking to buy dried lavender for sale, or dried lavender bunches, contact us at McKinley Lavender Farm today!