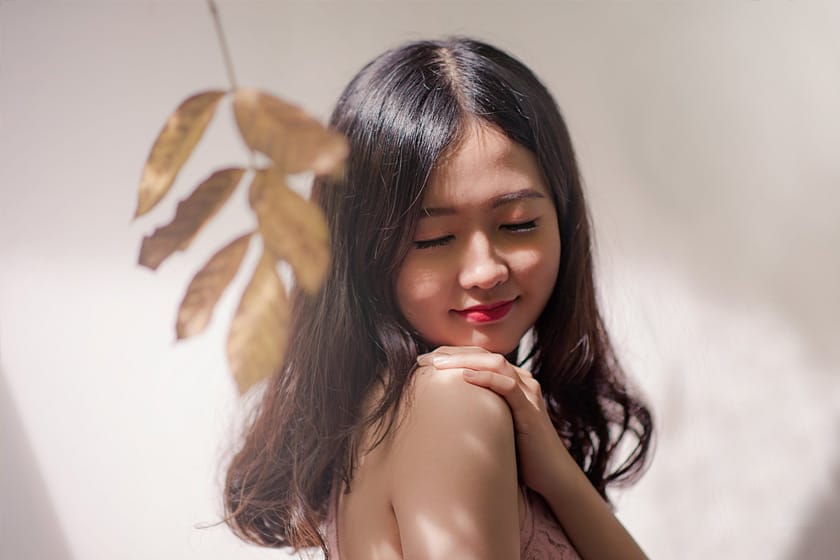 Lavender and lavender oil has many different health benefits, and one of them is skin care. There are many different benefits of lavender essential oil for skin, and in this article we're going to break down each one.
Acne Treatment
Pure lavender oil is one of the best natural ingredients you can use for treating acne issues. It has anti-inflammatory and antiseptic qualities that are able to fight the bacteria that cause acne breakouts.
To use lavender oil for acne, all you need to do is dab some lavender essential oil for skin onto the acne blemishes and you will see the great results. It is best to put the oil on a cotton swab first then dab.
Helps to treat Eczema
Many people are embarrassed by and suffer from Eczema, but they don't need to be anymore. Lavender essential oil for skin can relieve the itch from Eczema and help reduce the symptoms. It also adds moisture to the effected skin that accelerates the healing process of Eczema. It is important to know that it is recommended that you use lavender oil that has been diluted in a carrier oil before using it for Eczema.
Detoxifying your skin
Our skin is exposed to many toxins and pollutants in the air on a daily basis. So it shouldn't come as a shock to find out that out skins health can deteriorate.
Pure lavender oil contains very powerful antioxidants that can fight the bad effects of pollutants in your skin. In fact, a study done by a university in Washing DC showed that lavender essential oil for skin can prevent the growth of bacteria in skin.
Healing Burns
This is another case where the anti-inflammatory properties of pre lavender oil can help your skin. This property helps in healing burns and even the scars they can leave behind. It can even work as a pain reliever of the burn.
For a fresh burn, put a few drops of lavender oil on the affected area immediately after you have placed the burnt area under running water for 10 minutes. This can help to speed up the healing process.
In conclusion, lavender essential oil for skin has many benefits, along with many other health benefits. So if you're looking to buy lavender oil contact us at McKinley Lavender Farm today!