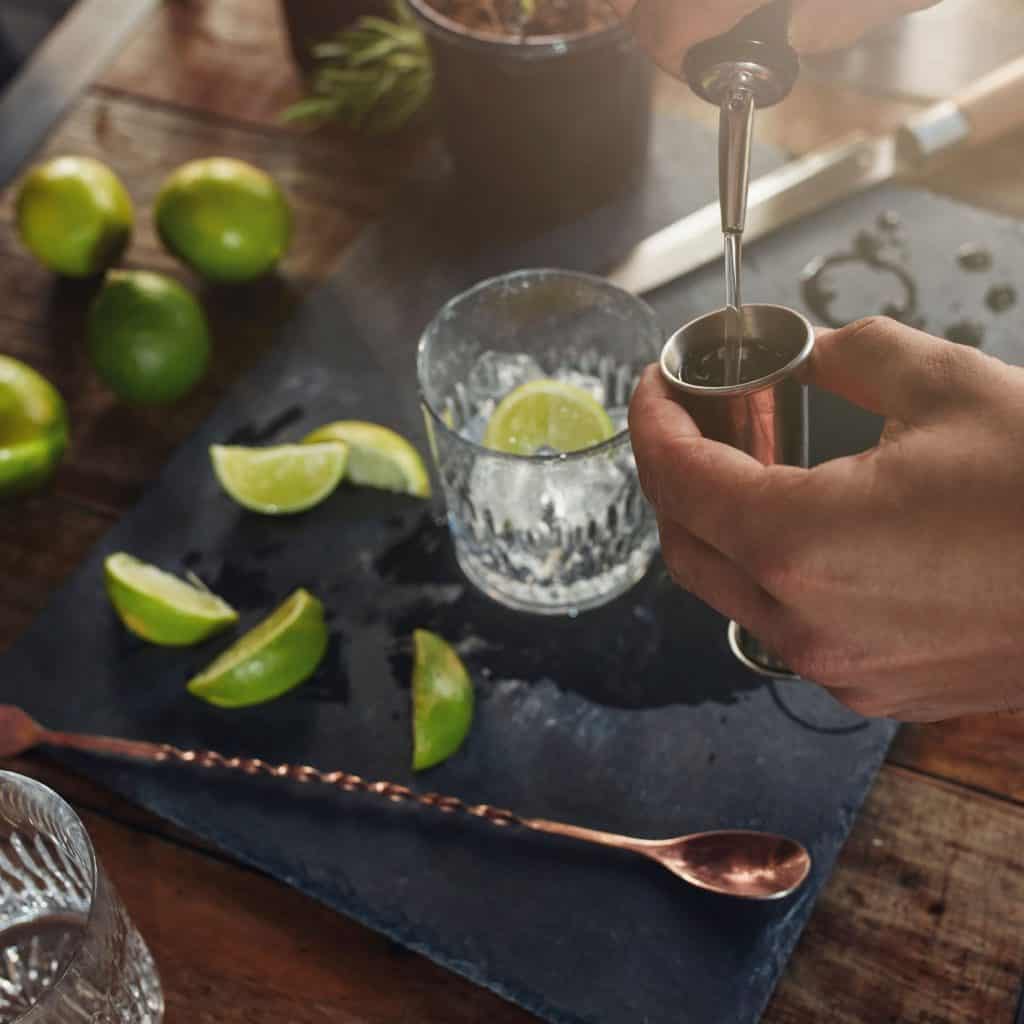 Looking for a new seasonal drink to warm you up on those cold winter nights?  McKinley Lavender Farm has you covered with a unique spin on a classic cocktail.
Ingredients:
Ice Cubes or Chilled Whiskey Balls
2oz Whiskey (we prefer Jack Daniels around here)
Lavender Infused Sour Syrup (see #10 here for the recipe)
Dried Lavender Sprigs (garnish)
Directions:
Fill your highball glass with ice or chilled whiskey balls
Measure and pour your whiskey into the glass
Add Lavender Infused Sour Syrup
Stir
Garnish with sprig of dried lavender
Turn on the fireplace, kick back and enjoy.
Do you like to use lavender to spice up your favorite traditional cocktail recipes? We'd love to hear how you do it – share your tips with us!