Showing the single result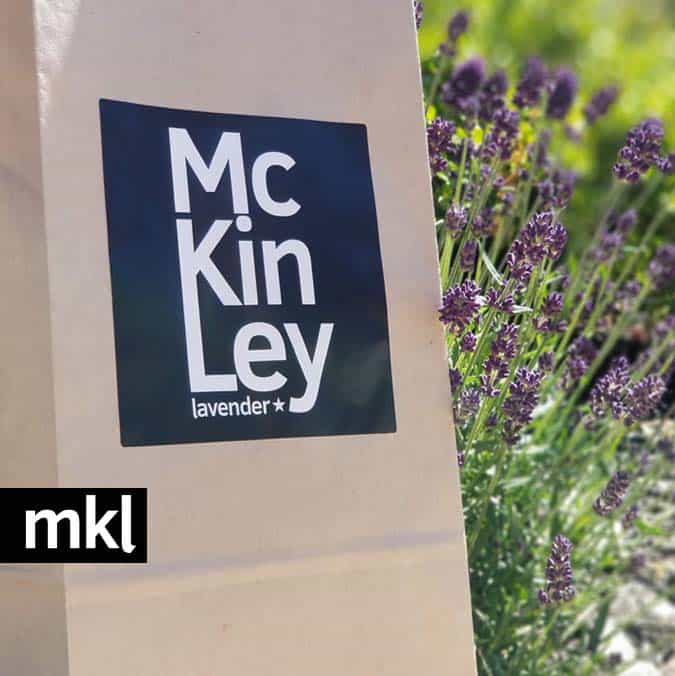 $

255.00
Save time and get that highly coveted lavender scent for your next commercial craft and apothecary project!  We sell bulk dried lavender buds in quantities small enough for an Etsy creator and large enough for any health and beauty producer. We use a blend of hand and machine sifted dried lavender in our mixed buds.  We also choose to include a mix of parts of the plant. You will find our mix contains stems, flowers, leaves, and buds. This mixture allows for the highest concentration of lavender aroma in your project.  These mixed bags of non-culinary lavender all have an outstanding scent that will last for years!
Do you need lavender for cooking or making edible products? Check out our culinary lavender for sale here
See below for all the uses of dried lavender, as well as tips on how to calculate how much lavender you need for your product. Please keep in mind that lavender buds are sold in volume not weight!!
We can ship dried lavender products anywhere in North America!