Bulk Lavender Buds & Stems
McKinley Lavender Farm has both culinary and commercial bulk wholesale lavender buds for sale. We ship our lavender buds in wholesale quantities within North America.  Lavender buds and stems are used in a variety of applications from high end culinary use to commercial and industrial products, scents and apothecary. Our lavender buds and stems are collected from some of our eleven varieties of lavender grown on our farm. We use a lavender sorting machine to carefully sift the buds from the stalk of the lavender plant.
We offer two types of bulk lavender buds for sale. Culinary lavender buds are triple sifted to ensure the cleanest buds with the least amount of stem and debris are packaged. Craft, commercial and industrial buds are packaged with a healthy mix of buds and stems. It is important to note that stems carry just as much scent and can be used in any infusion methods just the same as lavender bud. It is a common misconception to assume buds are the primary ingredient to achieve a great scented lavender product.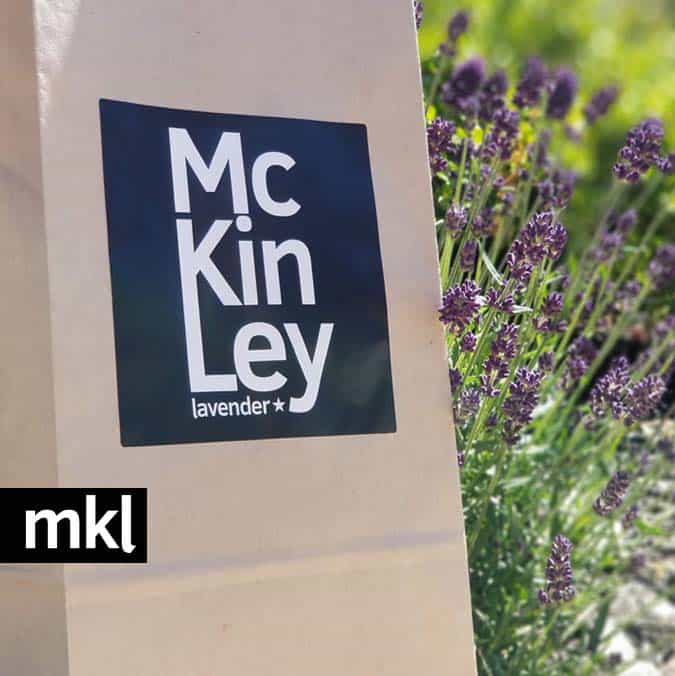 $

255.00 –

$

2,755.00
Mixed variety of lavender buds and stems sold by the cup:
Great for:
Wedding favours
Sachets
Craft projects
Scenting
Can be used in culinary applications, however, Culinary is best for edible products
Approximately 32c per bag
$8 per cup
Please keep in mind that lavender buds are sold in volume not weight!! 
Are you looking for something other than Bulk Lavender buds for sale?
Check out our online shop for more great wholesale lavender for sale!