Weddings
Okanagan Lavender for Sale for Weddings!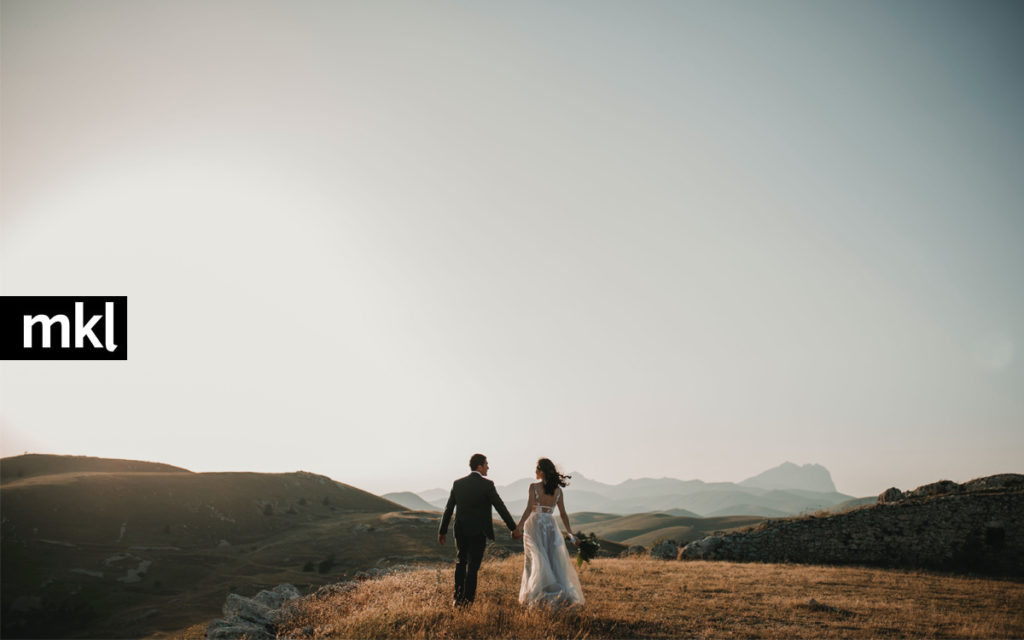 Wedding season is right around the corner! And, if you are getting married and looking for lavender for sale for your wedding, you've come to the right place. Lavender is a great floral option for any kind of wedding. Whether you are looking for something to add to your bouquets or a fun way to spice up drinks and food. There are so many uses for lavender at a wedding. In this article, we will be going over all of the different ways that Okanagan lavender for sale can be incorporated into your wedding this summer. Follow along below to learn more!
Ways to Use Okanagan Lavender for Sale at Your Wedding!
One of the best uses for lavender is in bouquets of flowers. Even if you don't want your whole bouquet to be filled with lavender, a few sprigs can elevate your arrangement all that much more. Plus, these purple flowers will make your bouquet smell amazing. You may also want to consider using lavender to create rustic-looking boutonnieres. These look especially great when paired with greenery and other dainty flowers like baby's breath. 
Table arrangements are a great place to add some lavender. Not only will lavender give the table a garden-fresh scent, but it will also add a lovely pop of colour. We've seen all sorts of table arrangements over the years and we have to say that those with lavender are our favourites! Display your lavender flowers on their own or combine them with peonies, echinacea, or zinnias for a vibrant arrangement!
Another creative way to use lavender in your wedding is by creating a specialty mocktail/cocktail with lavender essence. With the help of our beloved purple pals, you can make all of your favourite cocktails or mocktails with a lavender twist. The clean and floral aroma is the perfect addition to your signature wedding drink. Check out our article about lavender for cocktails and mocktails to learn more about their culinary possibilities!

More Ideas!
Use lavender for your ceremony arch
If you haven't decided how to decorate your ceremony arch for your wedding, we encourage you to consider using lavender. Lavender makes for the perfect altar structure. Especially if you are going for an elegant, rustic vibe. When paired with lupines and lilacs, your lavender-draped archway will be like something out of a fairytale! So, before you make any decisions, be sure to add some lavender archways to your mood board. 
Floral crowns are a popular addition to many weddings. Lots of people choose to incorporate flower crowns of some kind into their ceremony because of their boho look. Fortunately, if you're going with a lavender theme, you can use these purple flowers to create an awesome-looking flower crown. And, they can be made in advance if you don't mind dried lavender since these flowers stay fresh for long periods of time! 
Similar to the archway idea, lavender flowers can be used to decorate the aisle of your wedding. The way the aisle looks is an important part of your wedding. In fact, it's usually the most photographed part of your entire ceremony! To make the aisle look its best, add fresh blooms of lavender mixed with an assortment of greenery for the perfect aisle decor. Your guests will love the smell and freshness of these arrangements! 
Stick with an all-white theme and use white lavender
Contrary to popular belief, lavender doesn't come in just purple. It is actually available in white as well. This variety is incredibly popular for weddings since it fits perfectly with the classic white theme. Whether you are looking for another flower to add to your arrangements or a garnish for your cake, white lavender is an elegant choice! 
Contact us About Okanagan Lavender For Sale!
Our farm has lots in the works for this spring 😉 Be sure to stay tuned to our social media, website, and blog until the opening date of Lavender Jack's! As always, if you have any questions about purchasing Okanagan lavender for sale from our farm, feel free to contact us. Or, if you have any inquiries about Lavender Jack's, don't hesitate to reach out. We look forward to welcoming you soon at our new location!