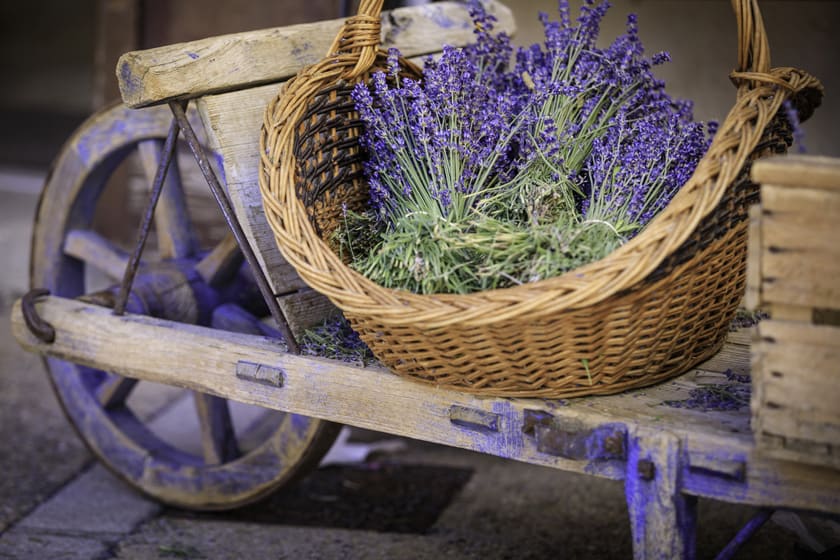 Here at McKinley Lavender Farm we believe the possibilities to what you can do with fresh cut lavender are endless. But the first thing you need to know is how to care for your lavender. We have included a quick list to ensure your freshly cut lavender from our Kelowna lavender farm lasts.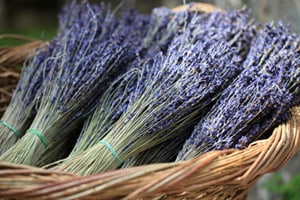 Remember – when you are done with your bouquets and live arrangements, you can hang your lavender to dry and it will provide you with memories for up to ten years!
At McKinley Lavender Farm we ship our lavender fresh from our Kelowna farm, right to your door in the Okanagan and we also make special deliveries to the coast as well.
We provide either French or English lavender for a multitude of uses and events including weddings, events, and everyday floral arrangements.
Here are some steps to follow to ensure your fresh cut lavender lasts as long as possible:
When you receive your package make sure to open it immediately and inspect your lavender. It is common for flowers to appear a little droopy or thirsty upon arrival, but don't worry this is quite normal. If you do see a problem with your product call us right away at 1-250-878-0041.
Before arranging make sure your flower buckets and planters are clean.
Fill your buckets with a minimum of 4 inches of fresh, cool water. If you do have flower food make sure to read the instructions when preparing your water.
Remove your flowers from the packaging.
As with all flowers, cut your stems diagonally under running water with sharp scissors, to the length you desire.
Place the stems in the buckets you prepared immediately.
Allow at least 4 hours for your flowers to hydrate, but it can take up to 12 hours for them to become properly hydrated.
Keep your flowers away from direct sunlight, drafts or excessive heat.
To keep your flowers fresh you'll want to make sure you change the water every 24 hours and make sure the flowers have enough water, especially when you receive your order. They will drink a large amount of water when they first arrive!
Have more questions about fresh lavender for sale in Kelowna and how to reserve for your upcoming wedding, event or party?