Dried bulk lavender is a common ingredient in health and beauty products across the globe. Lavender is known for it's soothing scent and calming natural aroma, making it a natural choice for formulators everywhere. Dried lavender lasts for years when it has been properly stored and cared for. This versatile herb is also known as a calming, sleep aid and it's often added to recipes for it's medicinal and healing properties.
The entire plant carries a strong scent and the aroma of lavender can be just as strong in the stem of the dried plant as the flower. Furthermore, you can use the entire lavender plant when formulating your health and beauty products with this amazing plant.  This is truly what makes lavender an economical and sustainable ingredient choice.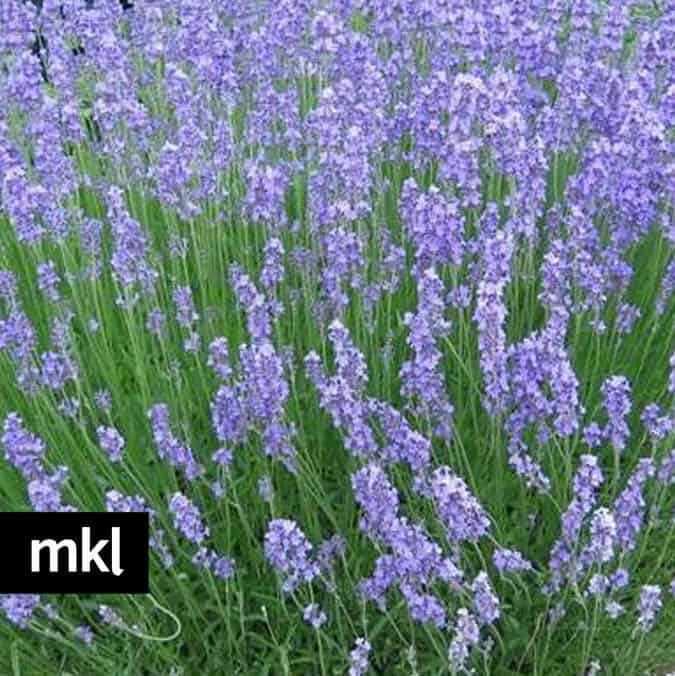 $

160.00 –

$

320.00
Dried Grosso Lavender Bundles are available in wholesale quantity from MKL!
Dried lavender bundles are sold in wholesale quantity at a minimum of twenty bundles per order.
Grosso Lavender is a FRENCH 'Lavandula Intermedia' with fragrant, silvery-grey foliage and pretty purple flowers on it's spikes. This tall and whimsical variety of lavender is great for producing lots of mid quality lavender oil. It dries to a grey silvery colour with a subtle rose/grey flower colour, which it makes a nice addition to any muted bohemian coloured arrangement.
Height of a Mature Grosso Lavender Plant: 24-30″