Showing the single result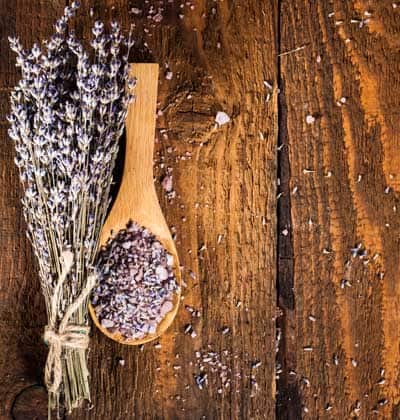 $

35.00 –

$

95.00
Home chefs rejoice we have packages of dried lavender buds for your culinary pursuits now available!
These lavenders have the sweetest fragrance among all species of lavender, which creates flavor in cooking. Though the leaves and stems of lavender plants can be used for culinary purposes, the flowers particularly give dishes a subtly sweet, citrus flavor. Choose your size depending on the amount of baking, cooking and imbibing you plan on doing!
Warning – cooking with lavender is highly addictive!
Free Shipping in North America!