Bulk Dried Lavender On Sale
Our sale section is the place to be if you're looking for deals on bulk dried lavender for sale or other lavender products. You'll find everything here from clear out products to last season's remaining dried lavender plant stock. Shop now for sale pricing on dried lavender buds, culinary lavender buds, dried bundles, lavender sprays and essential oils!  If it's on sale you'll find it in this section.
McKinley Lavender Farm grows, harvests, packages and ships dried lavender for customers all over North America. If you need large quantities of culinary lavender for making teas or cosmetic grade lavender for your heath and beauty product you can order it from MKL Farm!  You can also follow us on Instagram for up to the minute promotions, sales, clear outs and featured seasonal products.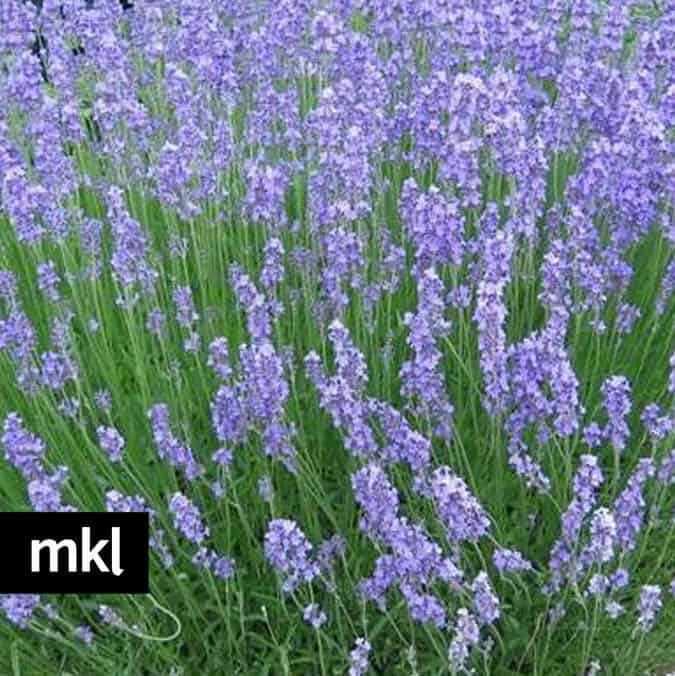 $

160.00 –

$

320.00
Dried Grosso Lavender Bundles are available in wholesale quantity from MKL!
Dried lavender bundles are sold in wholesale quantity at a minimum of twenty bundles per order.
Grosso Lavender is a FRENCH 'Lavandula Intermedia' with fragrant, silvery-grey foliage and pretty purple flowers on it's spikes. This tall and whimsical variety of lavender is great for producing lots of mid quality lavender oil. It dries to a grey silvery colour with a subtle rose/grey flower colour, which it makes a nice addition to any muted bohemian coloured arrangement.
Height of a Mature Grosso Lavender Plant: 24-30″