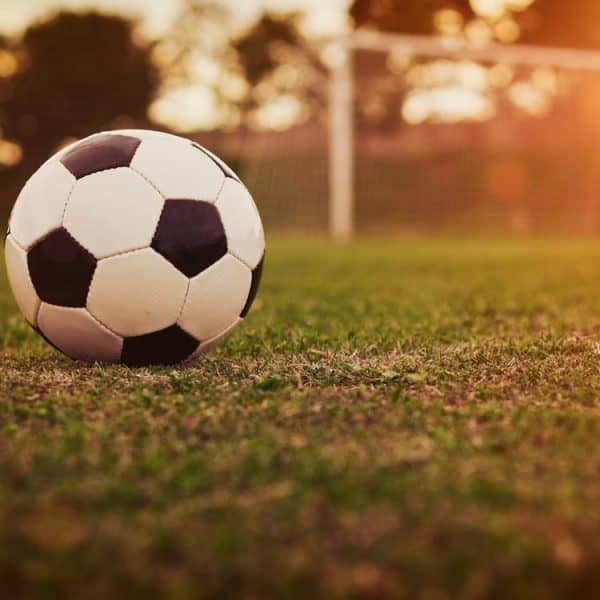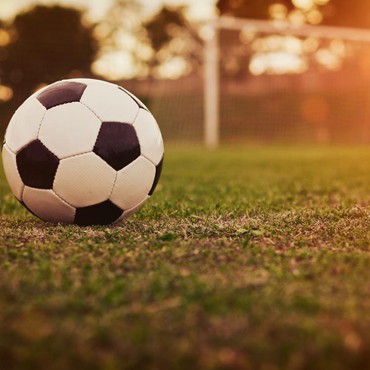 The Crew
The "crew" mostly consists of child labour in the form of our kids and their cousins if luck has them hanging around here on work days. They get paid in a currency known as "Slurpee" but mostly get caught wandering over to the soccer field bordering the main lavender field for games of "penalty shootout".
Do we have to?
They know a lot about lavender and appreciate all that the plant is famous for. As for one day taking over the family farm? Maybe. We'll ask them after they finish their careers as professional soccer players.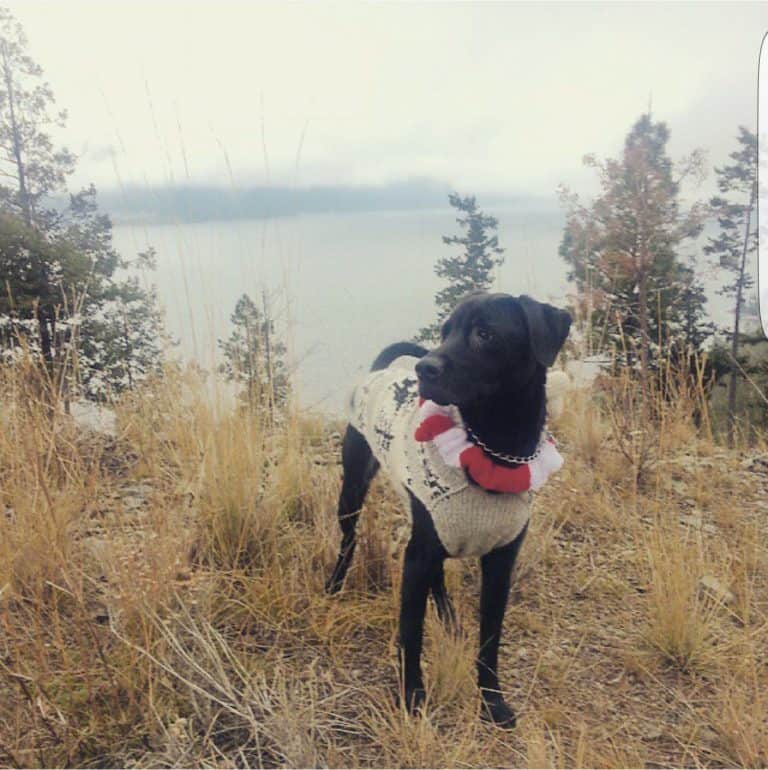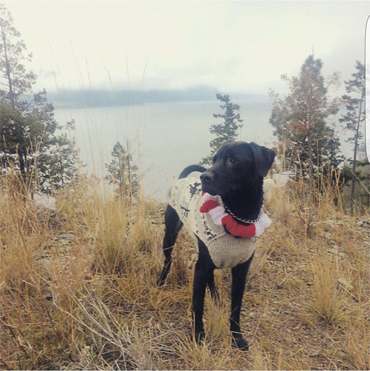 Sparky
A.K.A Beast's shadow. You won't often see one without the other around The McKinely Lavender Farm. Sparky, a supposed mix of Akita and Pointer, spends his days running off leash, dreaming of the day he sprouts wings to finally catch those ravens and eagles that taunt him on the daily.
Outside? Let's go!
Whether he's riding shotgun in the ranger, or "helping" to dig holes and pull weeds, he's definitely the best lavender dog you could ask for. There is nothing cuter then seeing him sniff at the aromatic lavender when it's in full bloom and lay between the lavender rows for long summer naps.
Ryan Grundy
Farmer Beast as he's known around the lavender patch, is a programmer by trade but anyone who knows him can attest to the fact he was built for farming. Trading the desk job for farm life has been a long term goal for Ryan and once he was able to purchase enough land the lavender farm was immediately put into play.
If I had an orchard, I'd work till I'm sore.
This is a fitting lyric that sums up Ryan's work ethic whether he's planting, harvesting or just putting in the work. He lives for working outside from early March to late November and for some reason never needs to wear pants even in the dead of our Canadian winters.
Bulk Buds and Stems
Dried Culinary Lavender Buds
Dried Lavender Buds
Dried Lavender Bulk
Live Lavender Plants
Pre Orders
Sale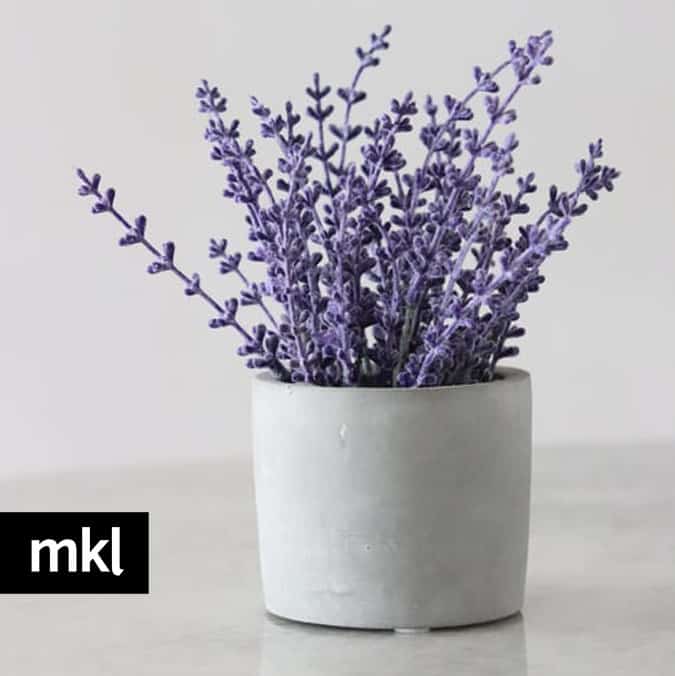 $75.00
Start planning your spring herb patch with our lavender plants for 2020 planting available for pre-order now!  Pre-order wholesale lavender plants now for planting in spring 2020! We have some amazing tried and tested hardy lavender varieties available for sale. Whether you want French, English or a mix of both varieties these will be the plants to get you off to a solid spring start.
Pre-orders for wholesale live lavender plants are accepted up until FEBRUARY 3rd, 2020 at NOON PST. After this date we will no longer fill custom orders. Live plants are sold on a first come/first serve basis. Remaining live lavender plant stock will be inventoried and listed on our website sometime during Spring 2020.
Plants are advertised as a flat/daisy tray of 18, 4" potted plants.
1 tray minimum per order is required.
Live plants are only available for shipping within CANADA.
WE CANNOT SHIP LIVE OR FRESH PLANTS OUTSIDE OF CANADA.
Please see our dried lavender and our lavender products for wholesale if you are located outside of Canada!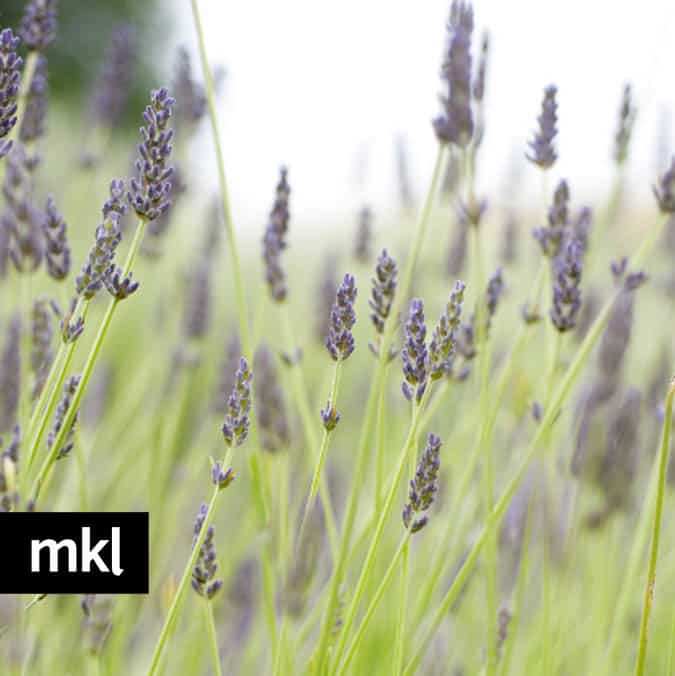 Dried Hidcote Giant Lavender Bundles are available in wholesale quantity from MKL! Dried lavender bundles are sold in wholesale quantity…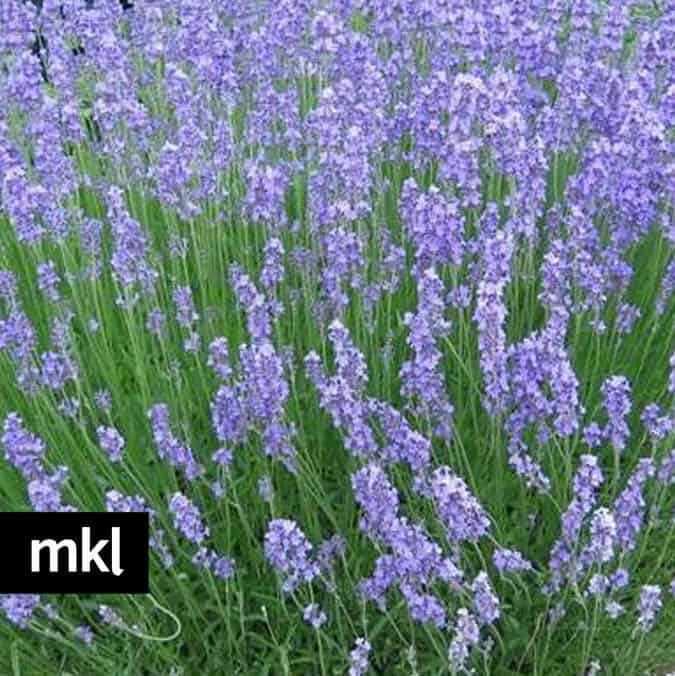 Dried Grosso Lavender Bundles are available in wholesale quantity from MKL! Dried lavender bundles are sold in wholesale quantity at…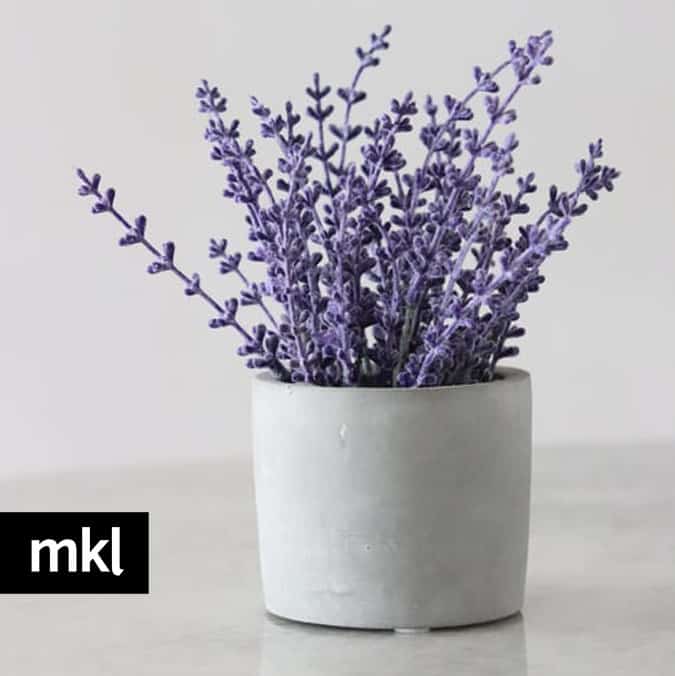 Start planning your spring herb patch with our lavender plants for 2020 planting available for pre-order now!  Pre-order wholesale lavender…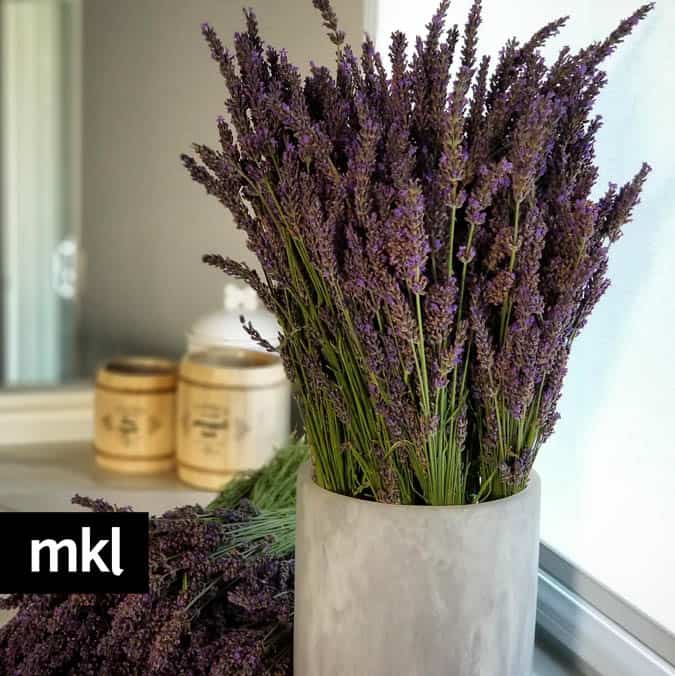 If you're looking to get a jump start on your Spring farmer's markets, marketing and more then don't wait to…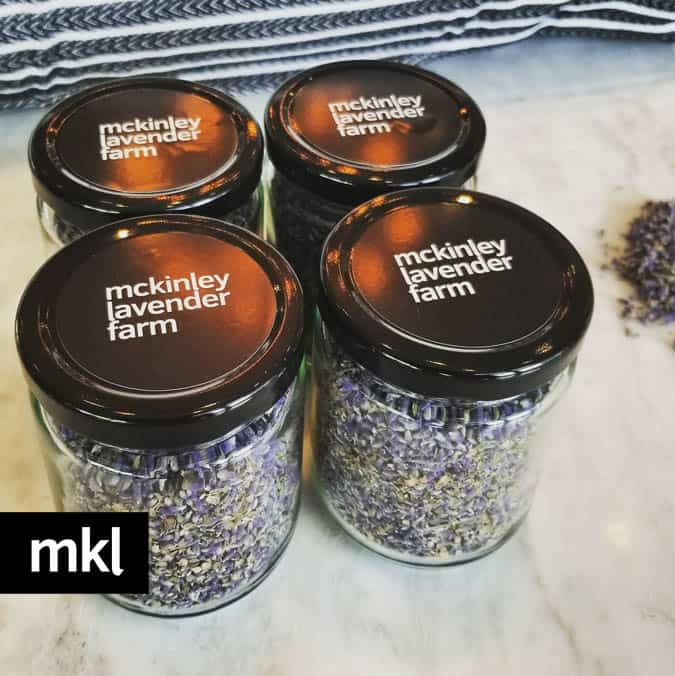 Save time and get that highly coveted lavender scent for your next commercial craft and apothecary project!  We sell bulk…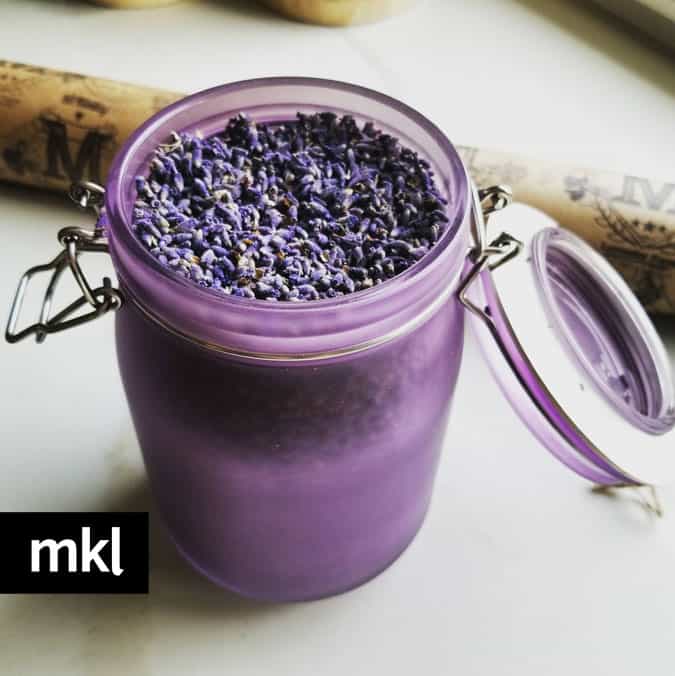 Chefs rejoice we have high quality English lavender buds for your culinary pursuits available for a limited time! Our culinary…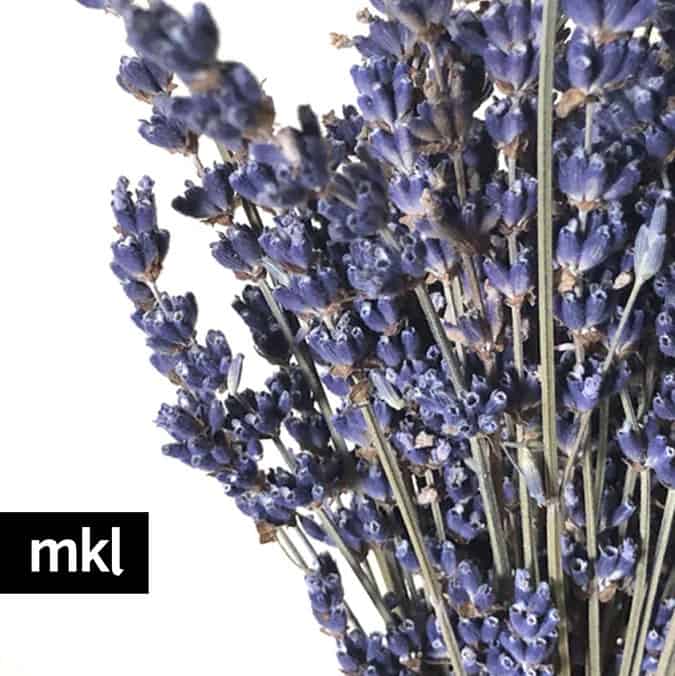 Dried lavender bundles are a whimsical choice for your wedding or summer floral arrangements. Lavender is also used commonly in…