Stay with us...
Year round Kelowna event rental space.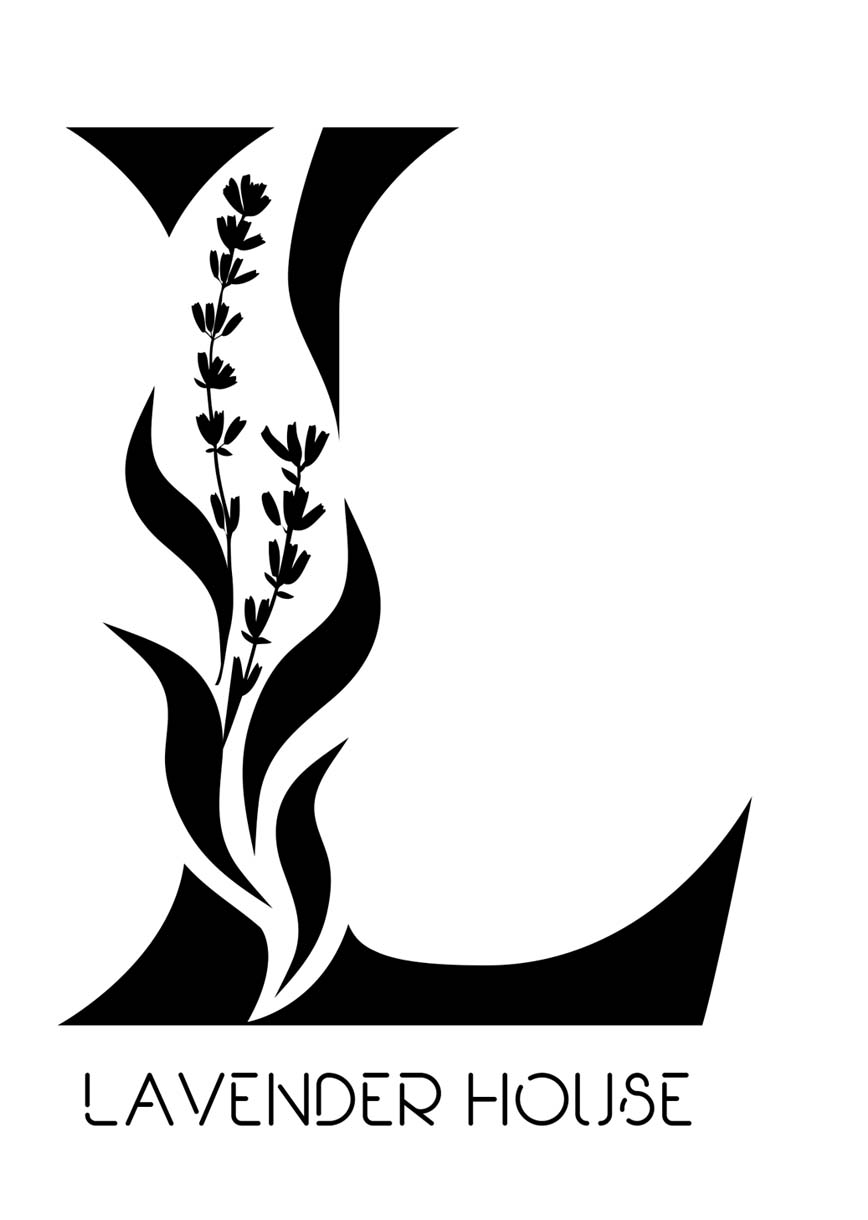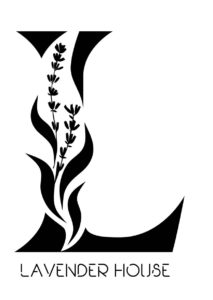 Kelowna is a sought after destination for travelers of all types. If you're looking for the perfect place to host a corporate event for your hardworking team, the Lavender House will tick all your boxes. It's private, secure and modern.  Note: "We are no longer taking vacation rentals after the 2018 season. If you are interested in booking a wedding ceremony or corporate event please reach out for more detail."
Set in a tranquil 2.5 acre setting overlooking Lake Okanagan, you'll find the Lavender House. A contemporary space clocking in just shy of 7000 sq feet. With over 2000 lavender plants, it is considered a working farm and we currently produce and sell wholesale lavender bundles and buds throughout North America.
The Lavender House has 4 bedrooms, 3.5 bathrooms and plenty of indoor/outdoor spaces for entertaining with family, friends and guests. Host an intimate dinner on the rooftop patio overlooking lake Okanagan or kick back and watch the kids enjoy a game of a soccer on the mini pitch. There's also a salt water pool and plenty of beaches within minutes of the home. Lavender House is located mere minutes from your arrival at YLW (Kelowna International Airport) across newly opened John Hindle Drive through the UBC-O campus.
There are plenty of amenities located near the Lavender House and you'll be a quick 15 minute drive straight to the heart of downtown Kelowna for more entertainment and local activity.
If you're interested in finding out more regarding availability for your event, please visit contact us directly to check availability, rates and rental terms.
We look forward to receiving your inquiry and welcoming you to Lavender House.