NEW products
There are many variations of passages of Lorem Ipsum available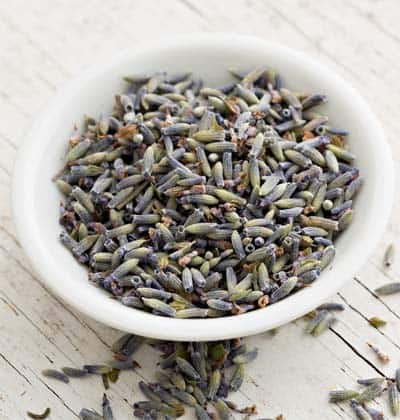 $

25.00
If you're looking to save time on your craft and apothecary projects then look no further than our pre-packaged dried lavender buds. Your jar of dried lavender buds are a mixed variety of high quality dried buds from our Super and Phenomenal plants. These mixed bags of non-culinary lavender all have an outstanding scent that will last for years!
Perfect for making, soaps, oils, sachets and more.
Free Shipping in North America!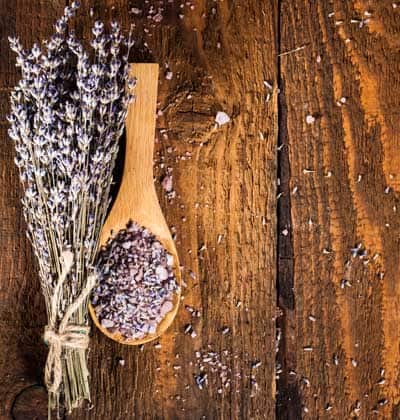 $

40.00
Chefs rejoice we have high quality English lavender buds for your culinary pursuits available for a limited time! Our culinary lavender buds sell out fast every year, so stock up while you can!
Our culinary lavender has the sweetest fragrance among all species of lavender, which creates flavor in cooking. We only package our English Hidcote plant for culinary use. The flowers, stems and leaves of Hidcote give dishes a subtly sweet, citrus flavor. Choose your size depending on the amount of baking, cooking and imbibing you plan on doing!
Warning – cooking with lavender is highly addictive!
Free Shipping in North America!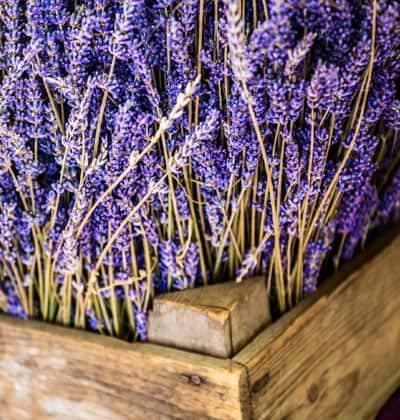 $

275.00
Box of 20 dried lavender bundles.
Choose between Super, Phenomenal, Hidcote or a mixed box (approximately 6-7 of each variety subject to availability at time of order).
Free shipping in North America!